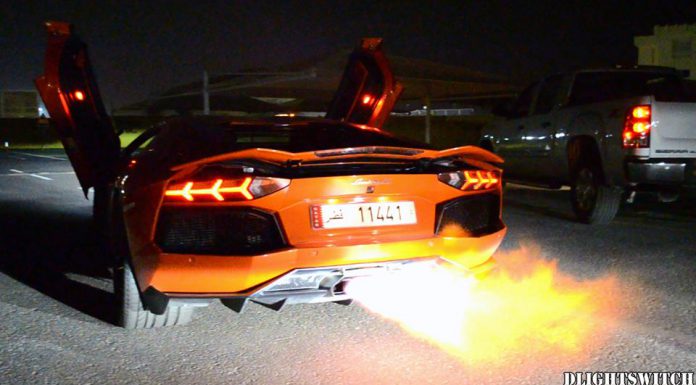 The Ferrari 458 Italia and Lamborghini Aventador are two of the best sounding supercars on the market. What's more, they are also two of the very best sounding supercars ever to leave Italy and if you want proof of just how incredible they sound, then turn up your speakers and watch this video!
[youtube]http://www.youtube.com/watch?v=kpEYL3ps9Gk[/youtube]
Last month, we brought you an awesome video of these two supercars duelling it out on the streets of Saudi Arabia. The owners clearly aren't scared of testing out the potent engines behind the cockpits with some extraordinary revs filling the desert air with the sounds of 20 screaming cylinders!.
Which one do you think won the sound and flame throwing contest!