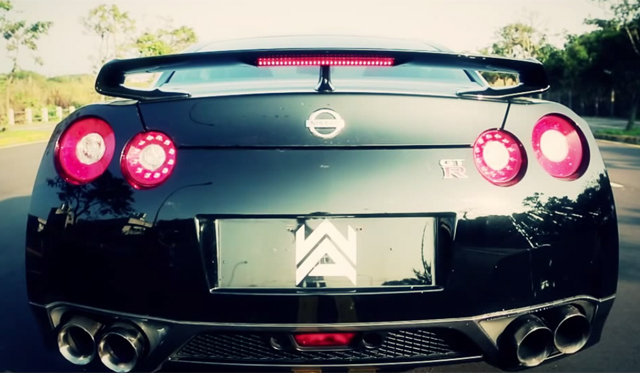 For its brutal acceleration, the Nissan GT-R has always been a rather muted sports car much like the Porsche 911 Turbo. Consequently, the Japanese sports car makes for the perfect standing point for tuners around the globe to improve the exhaust growl.
[youtube]https://www.youtube.com/watch?v=bEuaC29h1ro[/youtube]
The following videos show an insanely loud Nissan GT-R fitted with a potent catback exhaust system courtesy of the experts over at Armytrix. The difference between the exhaust growl of this and the standard GT-R is very noticeable and quite extraordinary to say the least!
[youtube]https://www.youtube.com/watch?v=s2oiaTqs2Tg[/youtube]