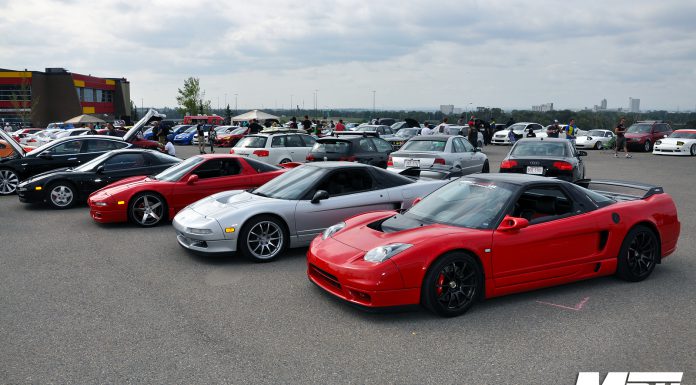 For the past three years, IllMotion and Beyond.ca have collaborated on a massive aftermarket car show in Calgary, Canada. The show highlights the impressive tuning scene in the city, and allows vendors and car owners to display their hot rides for the local car community to admire.
This year the show featured a bunch of R33 and R34 Nissan Skyline GT-Rs, a number of R35 GT-Rs from VEX Performance and a local GT-R car club. A crew of five NSXs were also present at the show, including a rare NSX-R!
Also in attendance at the show were a number of other performance and exotic cars. A bright green Lotus Exige, Audi R8 V10, G-Power BMW M3, Mode Carbon Mercedes C63 AMG and modified Lexus IS-F were among the attendees of the show.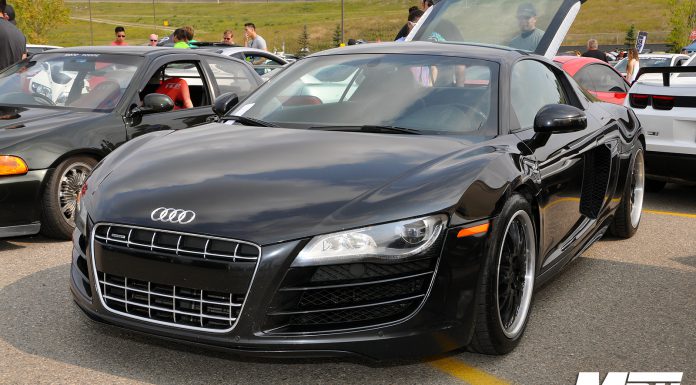 This year's show had over 200 modified cars in attendance, making it one of the biggest outdoor car shows in the city. With plenty of high-end luxury sedans from Mercedes, BMW, Audi and Lexus and performance cars like the Acura NSX and Nissan GT-R, the show had some fantastic examples of Calgary's tuning scene.