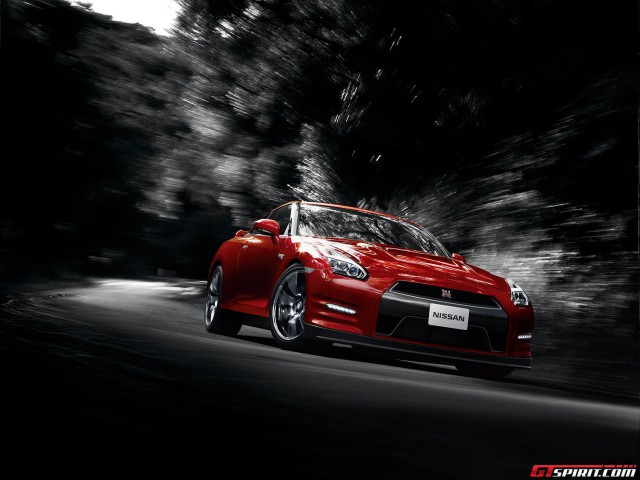 Nissan has confirmed that the next-gen Nissan GT-R will have a front-engined, hybrid powertrain.
Speaking to Top Gear magazine, Nissan's Chief Creative Officer, Shiro Nakamura was quick to point out that "Mizuno-san [the GT-R's legendary father] says the GT-R will always be a front-engined 2+2-seater coupe." So it doesn't appear as though we will see a mid-engine GT-R any time soon.
In fact, we probably won't see a new GT-R until at least 2018 at the earliest, according to Nakamura. Nissan's GT-R team feels that there is plenty of performance left to be gained in the current GT-R. Furthermore, the GT-R continues to sell in healthy numbers around the world.
One new feature that has been confirmed for the new GT-R, however, is the adoption of a hybrid unit. Nakamura did not divulge how the hybrid system will be used. We suspect that Nissan will use the hybrid system as a way to amplify the performance of the gasoline engine. Although with the GT-R, anything is possible.
Expect the new GT-R to be released in 2018. Until then, we can't wait to see what kind of performance gains the engineers at Nissan have in store for the current car.
[Via Top Gear]