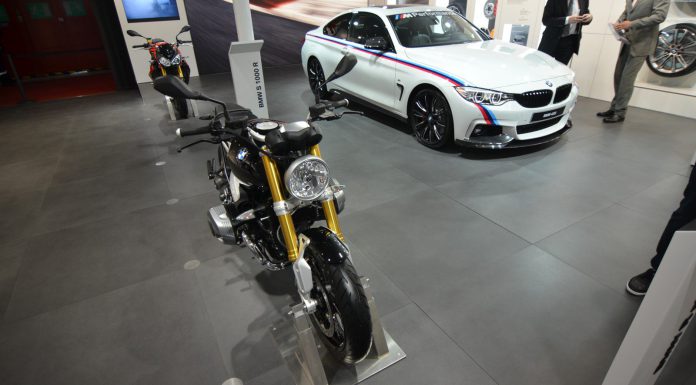 BMW came to the Geneva Motor Show 2014 with a number of world and European premieres. The German brand has recently continued to expand its offerings and has presented a number of cars as European debuts and a few world premieres.
BMW's biggest release this year is the BMW 4-Series Gran Coupe. Continuing in the footsteps of the BMW 3-Series Gran Coupe and the BMW 5-Series Gran Coupe. The 4-Series Gran Coupe adds some further confusion to the BMW range just by being a four-door variant of a two-door car! We'll forgive it though as it looks very nice.
Elsewhere, the BMW M3 and BMW M4 almost make their European debut, having been shown previously at the Brussels Motor Show. BMW also displayed the BMW 2-Series Active Tourer M Sport, the BMW 435i M Performance Parts and various versions of the BMW 2-Series including a BMW M235i.

For the rest of our Geneva Motor Show 2014 coverage, check out our dedicated news channel.