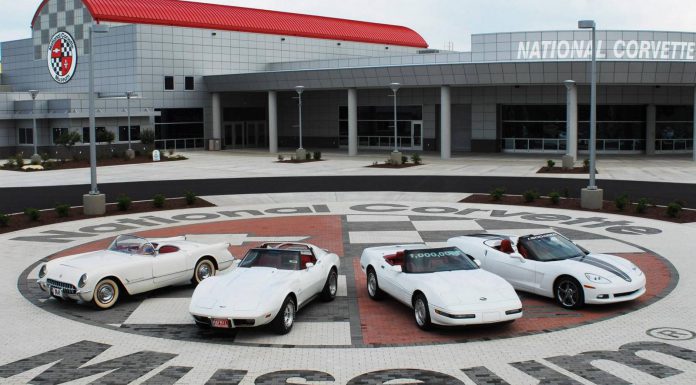 Last week, a handful of prized Chevrolet Corvette models were damaged after a sinkhole opened up and swallowed them at the National Corvette Museum. Now it has been confirmed that Chevrolet itself will oversee the restorations of those Corvettes damaged. The restorations will be overseen by vice president of GM Global Design Ed Welburn.
While speaking about this announcement, executive vice president of General Motors Global Product Development Mark Reuss said, "The vehicles at the National Corvette Museum are some of the most significant in automotive history. There can only be one 1-millionth Corvette ever built. We want to ensure as many of the damaged cars are restored as possible so fans from around the world can enjoy them when the Museum reopens."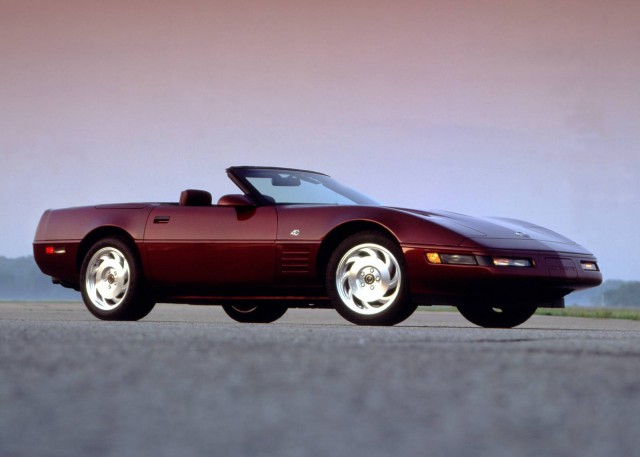 Once the cars are recovered from the sinkhole, they will be delivered to the Mechanical Assembly facility. This small shop within GM Design will lead the restorations. For those that didn't know, GM Design already maintains and restores classic GM cars of all eras.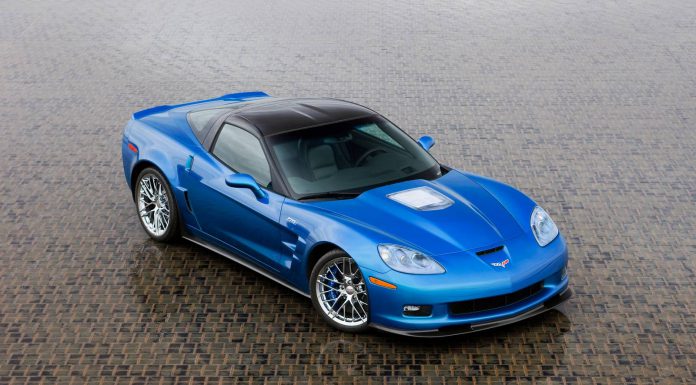 The cars which were swallowed and damaged include a 1993 ZR-1 Spyder on loan from GM, a 2009 ZR1 "Blue Devil" on loan from General Motors, as well as six other cars from the National Corvette Museum including a 1962 black Corvette, 1991 White 1 Millionth Corvette and a 2009 1.5 Millionth commemorative Corvette.