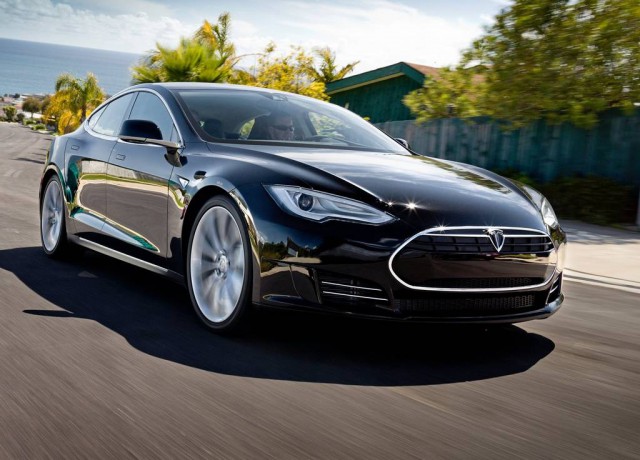 The success of Tesla Motors is continuing to soar with stocks for the electric car company reaching a daily high of just over the $200 per share mark. By comparison, back in late August, the company's market valve exceeded $20 billion with stocks then reaching a high $173.
The rise up to the $201.91 is even more impressive when you consider that back in late November last year, stocks had fallen and were stable at the $120 mark. At the end of the day on Tuesday, stocks settled at around $196 and are currently stable there.
While these figures are indeed impressive, they're not overly surprising, especially when you consider what has happened with Tesla in recent weeks. Just last month, Tesla Motors was officially awarded the rights to use the name 'Te Si La' for its Chinese sales with sales in the Asian nation well underway now. Additionally, Musk recently mentioned that a Chinese production facility could be opened in the future.
Furthermore, the Tesla Supercharger network in the U.S. now allows for coast-to-coast journeys with a new world record for a coast-to-coast journey in an electric vehicle. Additionally, it was recently confirmed that an all-wheel-drive version of the Model S is currently on the way along with the imminent release of firmware Version 6.0 for the electric sedan.
[Via Green Autoblog]