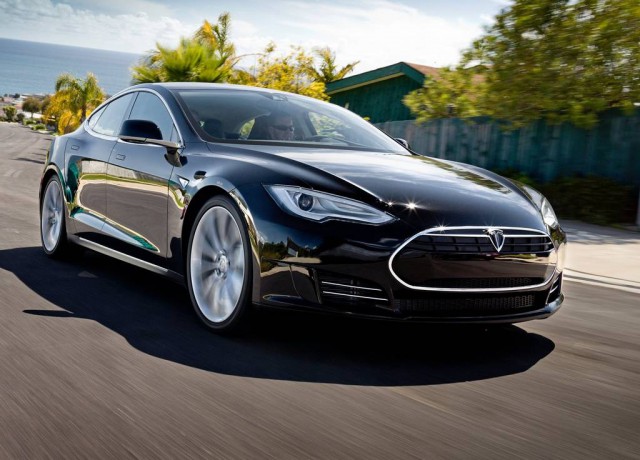 Following months of the rollout of the Tesla supercharger network across the United States, cross-country trips can now be made from New York to Los Angeles with the network now stretching reaching 80 per cent of the nation. By 2015, Tesla Motors CEO Elon Musk hopes to see the network reach 98 per cent of the U.S.
This development is of course just the latest in an extremely strong 12-18 months for the electric automaker. Last year, one of the key highlights for the Californian-based company was seeing the first deliveries of the Model S across Europe as well as the rollout of a supercharger across Europe. As a matter of fact, the Model S proved so popular in Norway in September last year, that it was actually the best selling car in the country with 616 examples being sold.
To put that figure into perspective, the whole Volkswagen line only sold 1,512 vehicles of numerous models, while the Model S is the sole vehicle currently produced by Tesla Motors.
As you probably recently heard, the Tesla Model S was just launched in China under the 'Te Si La' name. The manufacturer's suggested retail price starts at 734,000 yuan, which is the equivalent of $121,000 in the U.S.