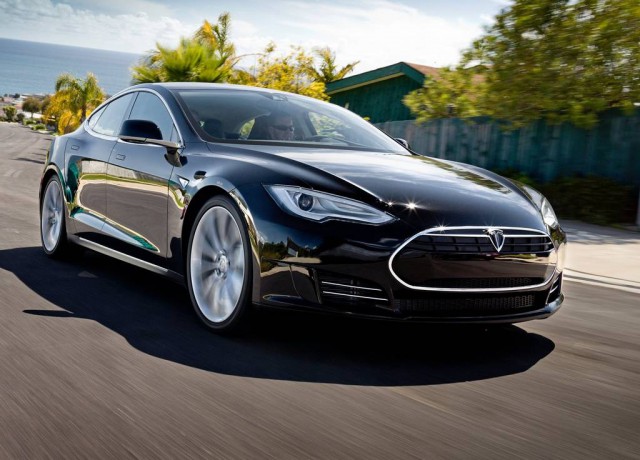 Just after officially releasing the Tesla Model S in China, the boss of the Californian-based electric automaker Elon Musk has revealed plans to eventually open a production facility in the Asian nation.
While speaking with Bloomberg, Musk also revealed that by 2015, sales of the Tesla Model S in China could match those of sales in the U.S. In order to boost sales in China further, opening a factory there to increase output in the region while eliminating tariffs and potentially qualify for incentives for non-polluting cars is definitely on the cards.
"Long-term there's no question we'll have a factory in China," he said. "There is an argument for having that be our first major factory outside the U.S." For those that didn't know, all Tesla Model S's are currently produced in Fremont, California.
The main reason Musk believes sales of the Model S could rise so much in China that it would necessitate a local factory is because of concerns about the increasingly worsening smog in China being partly caused by traditional, gasoline burning cars. As a result, consumers are expected to shift towards electric vehicles as they become more available.
The official pricing for the Tesla Model S in China was recently announced with the car starting at 734,000 yuan, which is the equivalent of $121,000 in the U.S.
[Via Automobile Magazine]