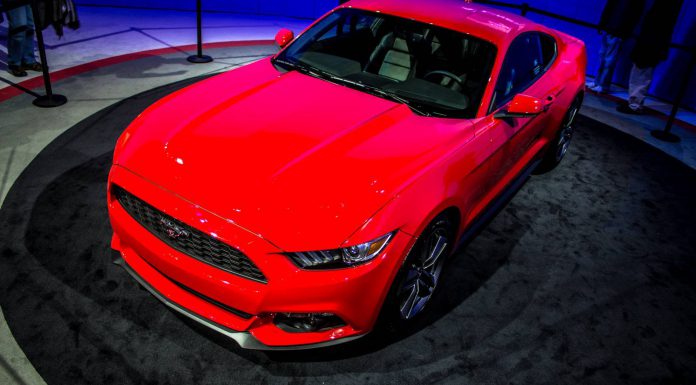 The North American Auto Show glut continues with the Washington Auto Show 2014 which is taking place this week. We have already reported on the Detroit Motor Show 2014 and the New England Auto Show 2014, both of which took place this month.
The Washington Auto Show 2014 has plenty to see, despite not setting many headlines. Among the displays, Ford have been keen to push the 2015 Ford Mustang to a home crowd, there are Dodge Vipers and Jaguar F-Type Coupé too.
These fantastic galleries were shot by DJSippel Photography who visited the show over the weekend. He spotted some fantastic cars including a satin blue Audi R8 V10 Plus.
Another highlight is the new BMW M4 which makes yet another US Motor Show alongside American giants such as the Corvette Stingray and a raft of brand new Cadillac models.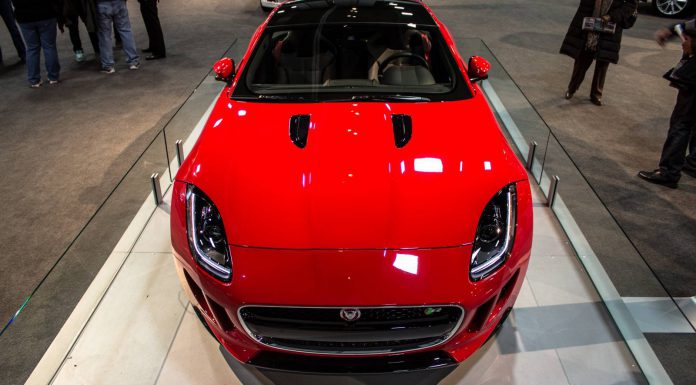 The Washington Auto Show 2014 takes place at the Walter E. Washington Convention Center. Over 42 manufacturers took place in the event with 700 different models on display.
The show ends on 02 February 2014 so if you are in the area, be sure to check it out!