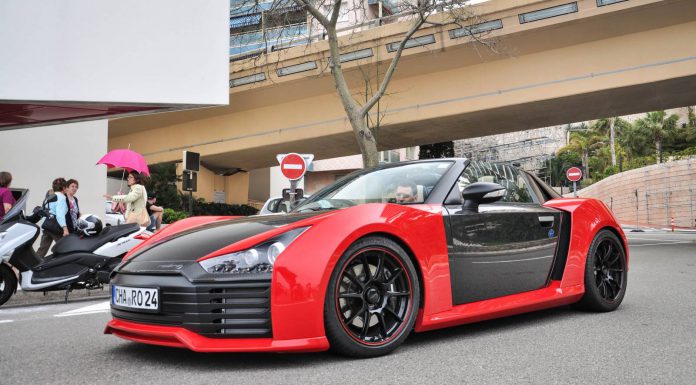 Top Marques is an annual show that takes place in one of the most famous and glamorous places in the world, Monaco. The show transforms the Principality into not only a static show of some of the finest tuning projects, but attracts visitors and passers by who all bring their supercars out to play!
[youtube]http://www.youtube.com/watch?v=gIxR4xnd8Ws[/youtube]
The video above will give you a better idea of what we mean as cars roar through the infamous Monaco tunnel and others, such as the very rare Bugatti Veyron Centenaire, bask in the French Rivera's sunshine!