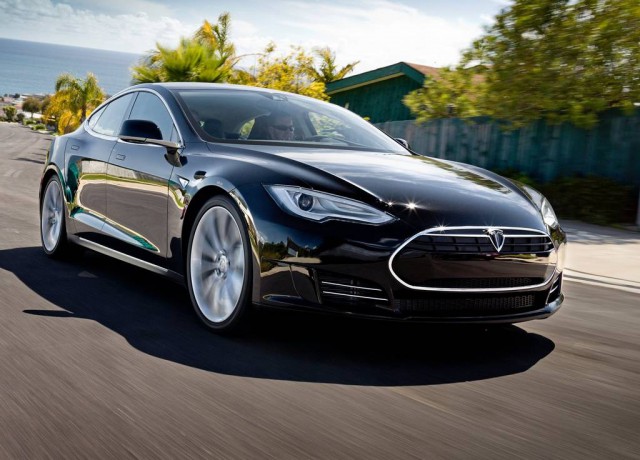 Tesla has confirmed that its BMW 3-Series rival, only currently known as the third-generation car, is progressing well and should be ready for a launch in just two years' time in 2016.
Additionally, while speaking with Autocar at the ongoing Detroit Motor Show 2014, company vice president Jerome Guillen said that when the company's more affordable sedan hits the market, it should cost around half the Tesla Model S. And considering that the expensive Model S is already a best seller in some parts of the United States, the company's more affordable electric sedan certainly has a lot to live up to.
Tesla Model S Factory in the Netherlands

Guillen also confirmed that work on the automaker's electric Tesla Model X SUV is progression well and should launch just before the third-generation car.
"We are working on the Model X SUV now and then the third-generation car remains on track for launch in three years," he said. The latest reports also suggest that the 3-Series rivalling Tesla will feature more distinctive styling than the Model S.
[Via Autocar]