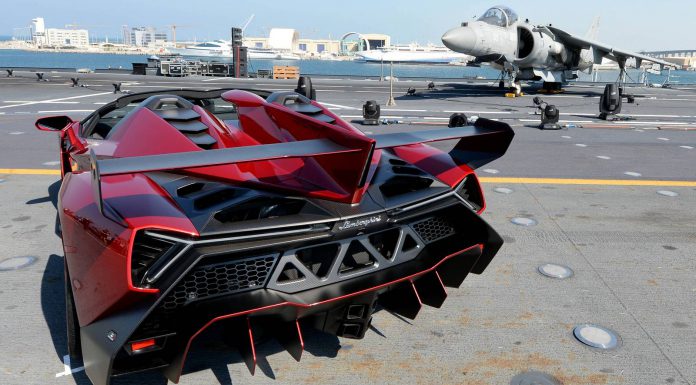 In addition to Aston Martin celebrating its 100th anniversary this year, 2013 also marked the 50th anniversary for Lamborghini. As a result, this year has been full of action for the Italian automaker.
Things kicked off in February, with the annual Lamborghini Winter Academy being held in Cortina d'Amprezo in Italy. Then at the annual Geneva Motor Show in early March, Lamborghini stunned us all with the release of the insane Lamborghini Veneno limited to just four units in total with three heading to customers in the U.S. and Middle East.
Then in April, the first upgraded variant of the Aventador was released in the form of the Lamborghini Aventador LP720-4 50th Anniversario ahead of the Shanghai Motor Show 2013. At the same time, another variant of the Gallardo was revealed in the form of the Gallardo LP560-2 50th Anniversario.
In terms of events Lamborghini held this year, the 100th anniversary Grande Giro held throughout Europe was the highlight. Travelling across Europe with literally hundreds of Lamborghini in attendance, it was without a doubt one of the most impressive supercar gatherings to ever take place. That same month in May, a Lamborghini drive in Kuala Lumpur was held. May was then topped off with the surprise release of the futuristic Lamborghini Egoista Concept.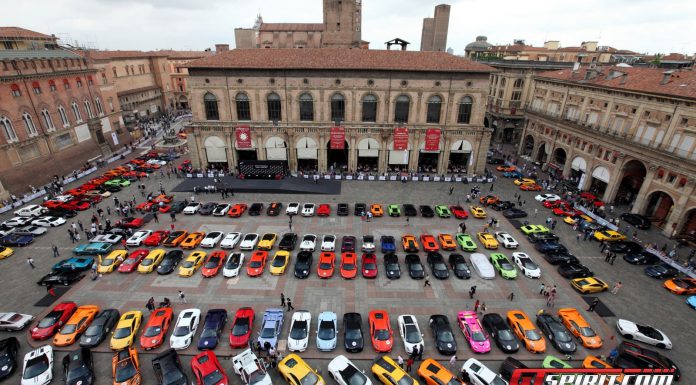 At Monterey, the Lamborghini Veneno appeared and just prior to the Frankfurt Auto Show 2013, the final Gallardo variant was revealed in the form of the Gallardo LP570-4 Squadra Corse. Then in October, the Veneno Roadster was released along with the announcement it would be limited to just nine units.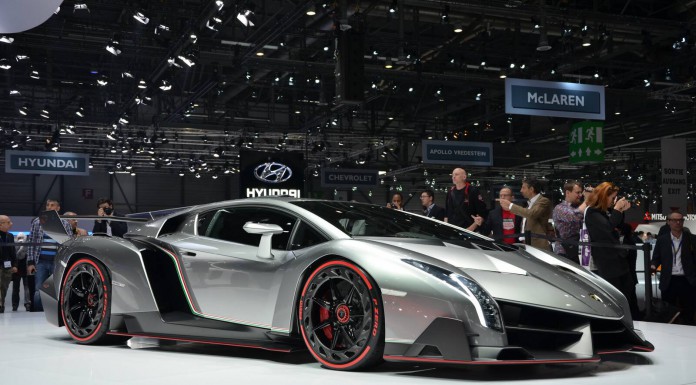 Other highlights for Lamborghini this year included the company's 50th anniversary celebrations in the U.K. As always, the Lamborghini Blancpain Super Trofeo season this year was as exciting as ever.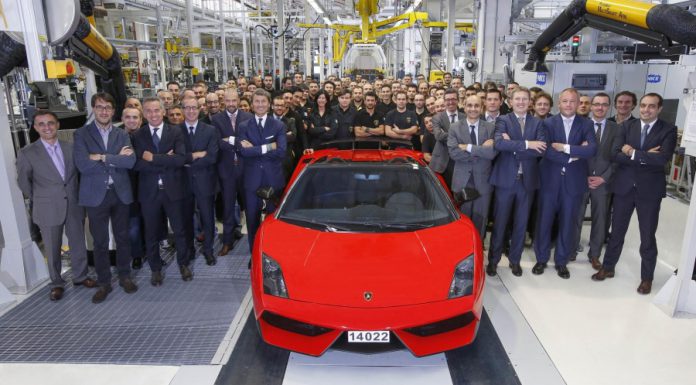 Towards the end of November, production of the Lamborghini Gallardo finally ended after 10 years and then the Veneno Roadster made its middle eastern debut on-board an aircraft carrier. Finishing off 2013 for Lamborghini was the release of the brand new 2015 Lamborghini Huracan LP610-4!
We can't wait to see what Lamborghini brings us next year!