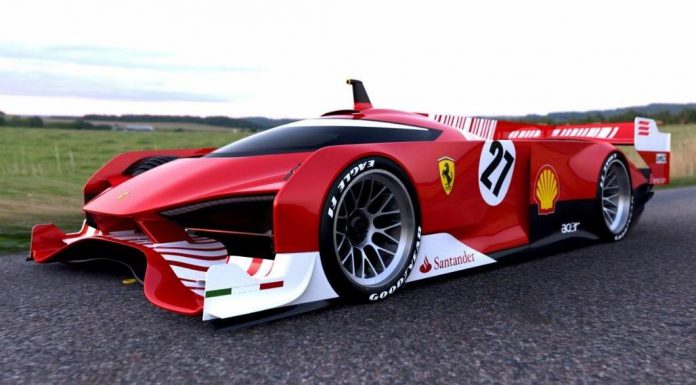 Ferrari boss Luca di Montezemolo has given more light on the company's interest to return to prototype racing (LMP1), with Le Mans as the main goal. This comes after they admitted of evaluating next year's energy-based LMP1 rulebook a few months ago. Ferrari has not raced in this category since 1973; instead, they are active in the GTE class with teams like AF Corse in the major WEC.
Speaking on this matter, Luca di Montezemolo said, "We have won with the 458 GTE, but I also quite like the idea of racing at the Le Mans 24 Hours in the highest category. Who knows, maybe one day we can return and win, say thanks and come home? Maybe we should give it some serious consideration…"
Ferrari has won the 24 Hours of Le Mans no less than nine times with their latest victory coming way back in 1965 before the company left Le Mans prototype racing after 1973. Ferrari did not want to ruin their near 10 record win, they ended up skipping the 1972 Le Mans and in 1973, they entered with the Ferrari 312PB which had replaced the Ferrari 512 S. It failed to perform properly in the 24 hour race and the win went to Porsche. The 512 S was a direct competitor to the Porsche 917 and they were both ditched at the same time.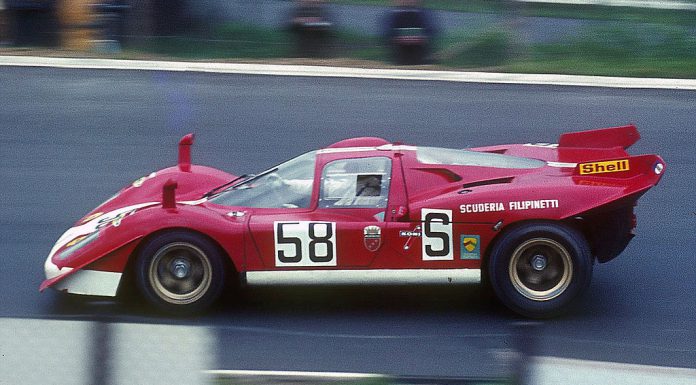 As Ferrari decides on whether to make a comeback to Le Mans, its former rival, Porsche has joined the 2014 WEC season with the new Porsche 919 Hybrid. The competition is about to get stiffer as Audi has dominated the previous season and has also updated the Audi R18 e-Tron quattro.
[Via: Autosport]