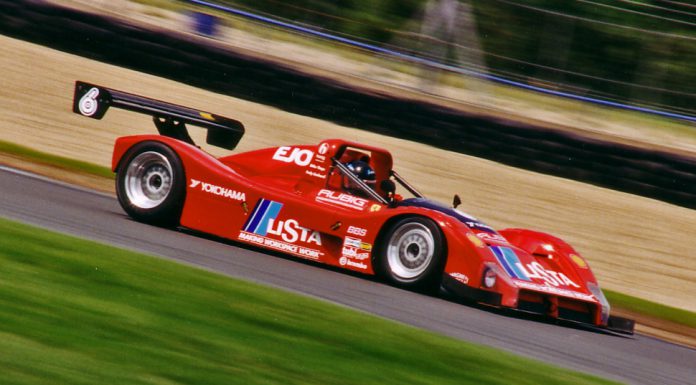 Ferrari, one of the world's most successful manufacturers to have ever competed in the legendary 24 Hours of Le Mans is considering a return to LMP1 racing. According to reports from Auto Motor Und Sport, the Italian company is seriously assessing the possibility of returning to the top-level of endurance racing.
A return to the 24 Hours of Le Mans for Ferrari is possible for next year, but more likely in 2015. This would come at the perfect time when Formula One receives a massive shakeup with the introduction of new six-cylinder turbocharged engines. Consequently, Ferrari could borrow some technologies used in its 2014 and 2015 Formula One cars for use in a possible Ferrari LMP1 entrant.
What's more, it's believed that Ferrari is interested in truly competing with some of its rivals like Porsche and Audi which will both participate at the 24 Hours of Le Mans 2014. This would be a drastic departure from Ferrari's current Formula One predicament where the championship leader comes in the form of Red Bull, an energy drink company.
If Ferrari does indeed make a comeback to Le Mans Prototype racing, it would carry on from an extremely successful past at the historic endurance event. In fact, Ferrari has won the 24 Hours of Le Mans no less than nine times with their latest victory coming way back in 1965 before the company left Le Mans prototype racing after 1973.