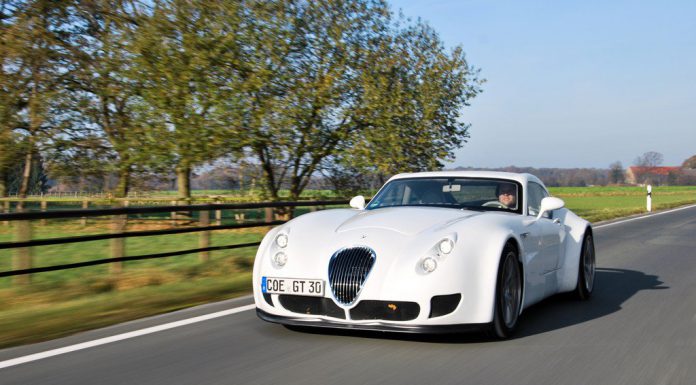 A couple of weeks ago, it was revealed that Wiesmann was trying to claw its way out of bankruptcy after filing an application to dismiss the ongoing insolvency proceedings. Now, following a meeting with key creditors, Wiesmann has retracted its application to dismiss the current insolvency proceedings. While this may sound like bad news, there is a glimmer of hope in the official Wiesmann press release.
The automaker has confirmed that a stock corporation will take over the production of the various Wiesmann sports cars meaning the company will continue to sell and produce its cars. This however, will only be a temporary measure because next year, another creditors meeting is scheduled where it is hoped the rehabilitation of Wiesmann can begin.
Stay tuned to GTspirit for more Wiesmann news as it becomes available!
For those that didn't know, the company was founded in 1985 by the brothers Martin Wiesmann and Friedhelm Wiesmann and has quietly produced a range of quirky, yet desirable two-seater sports cars. Its founders left the company last year and it seems clear that their successors have found little success. At the time of the original bankruptcy application, around 110 workers were employed at the Dulmen factory. Many of those workers were likely to have been laid off when the company was declared involvement meaning Wiesmann may have to start recruiting a new work force.