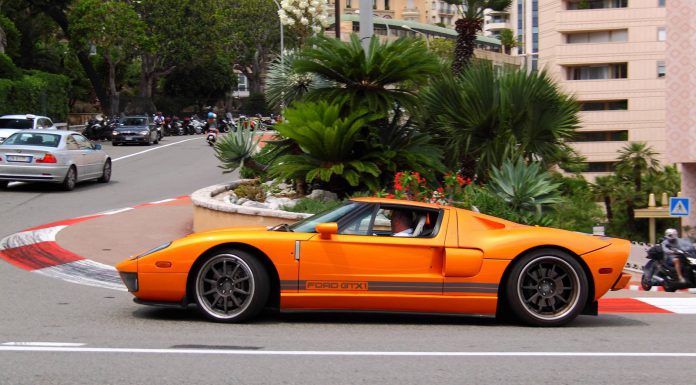 Monaco. Home to the rich and famous, one the most expensive places on Earth to live in and the country with a higher density of millionaires per square foot that anywhere else.
Where you find these people you don't just find the common supercars, but you find HYPERCARS. Owning a Ferrari 458 is not enough in Monaco, the scantly clad women won't even bat an eye-lid as you roar by. Monaco is a place where the rare becomes common, where surprised are dulled by there frequency. The gallery below will highlight the message I am trying to convey to you.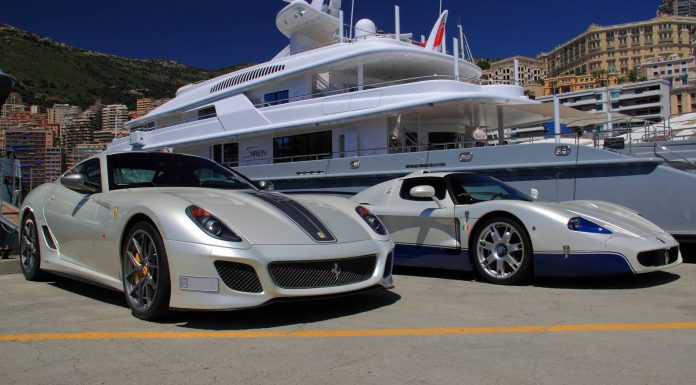 In London Lamborghini Aventadors are a dime a dozen and Monaco is no different. Want to be more exclusive? Buy one of the 20 Reventon Coupes that Lamborghini built. The story is the same with the now deceased Ferrari 599. So you don't just upgrade to an F12, that's what everyone else is doing, you send it to Mansory who will send it back as the bonkers 720bhp Mansory Stallone!
Even though standard hypercars such as the infamous Bugatti Veyron will draw attention, they are now getting a little older, only the latest and fastest will cut it in Monaco!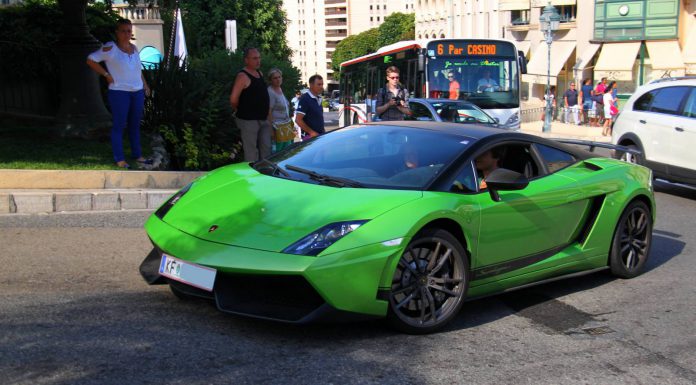 Speaking of the latest and fastest in Monaco, just a weeks back the globally known Jeremy Clarkson and Richard Hammond we seen in Casino Square filming for TopGear in two cars that did make a real impression. The latest record smasher from Bugatti, the aptly named Bugatti Veyron Grand Sport Vitesse World Record Edition and Hammond in a more common Aventador Roadster.
As the European summer draws to an end the foreign cars (mainly from the UAE) will head back home but Monaco will thrive on local wealth and as ever in the principality, the show must go on!