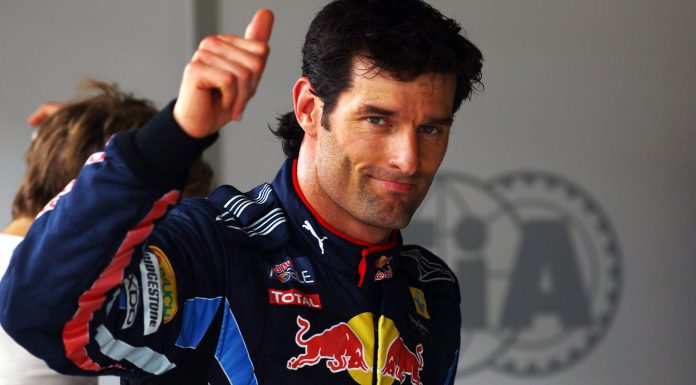 The long-running on-track and off-track feud between Red Bull Racing Formula One teammates Mark Webber and triple world champion Sebastian Vettel is well-documented. Even before they became teammates, there was tension between the pair and that toxicity arguably reached a climax earlier this season when Vettel ignored team orders and overtook race-leader Mark Webber at the Malaysian Grand Prix.
With Mark Webber recently announcing his Formula One retirement and his move to race with Porsche in their LMP1 endeavours next year, the Australian was the 'Star in a Reasonably Priced Car' in the final episode of Top Gear for Season 20. This marked the second time the Formula One race winner visited the Top Gear set after first appearing in Season 6 way back in 2005.
For his second visit, Webber came with one firm goal in mind. To beat the 1:44.0 time set by Sebastian Vettel set a couple of years ago behind the wheel of the old Suzuki Liana. When Webber's flying lap was completed, he finished in an impressive 1:43.1, almost a full second quicker than his more successful Formula One teammate.
During the interview with Jeremy Clarkson, Mark Webber then went onto reveal that he won't miss Sebastien Vettel when he leaves the sport saying ""Am I going to miss Seb? Um, probably not a huge amount."