We all know London as a place for history, royalty, and more specifically, supercars. London is home to some of the most unique and expensive exotic cars on the face of the earth. Every summer, supercars from all over come to London for either business or just for fun. This year, some of the most memorable cars that have showed up in the British capital included the Pagani Huayra and Bugatti Veyron.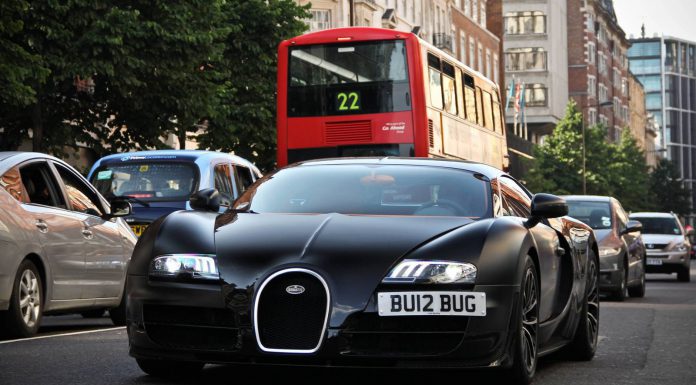 Thanks to Mitch Wilschut Photography, we are able to put a lot of these cars from the month of July into one gallery. In London, more specifically in the Knightsbridge area, you never know what you'll come across. Whether it be anywhere from a bright red Rolls Royce Phantom to a Koenigsegg Agera R, the chances of finding an exotic car that you never thought you could possibly see in person is not slim.
London is truly one of the car spotting capitals of the world.