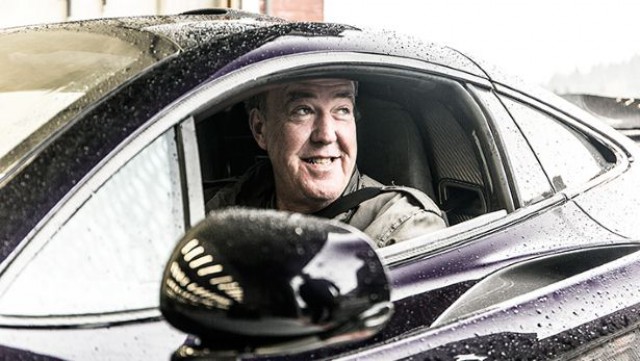 Many of us have been following the very public suspension of Jeremy Clarkson with interest. After a couple of weeks of rumours, confusion and second-guessing, the BBC investigation into the 'fracas' between Top Gear presenter Jeremy Clarkson and producer Oisin Tymon has finally been announced.
The inquiry, led by Ken MacQuarrie, the director of BBC Scotland, found that "a line has been crossed" when Tymon was subjected to an "unprovoked physical and verbal attack". The report produced by MacQuarrie confirmed many of the rumours surrounding the incident. He writes; "During the physical attack Oisin Tymon was struck, resulting in swelling and bleeding to his lip. It lasted around 30 seconds and was halted by the intervention of a witness. The verbal abuse was sustained over a longer period.." and "…contained the strongest expletives and threats to sack"
The BBC's director general, Lord Hall, announced that the BBC will not renew Clarkson's contract. Lord Hall admitted that it was not an easy decision to make and described the result as unavoidable. It brings an end to Clarkson's successful time with the Top Gear show.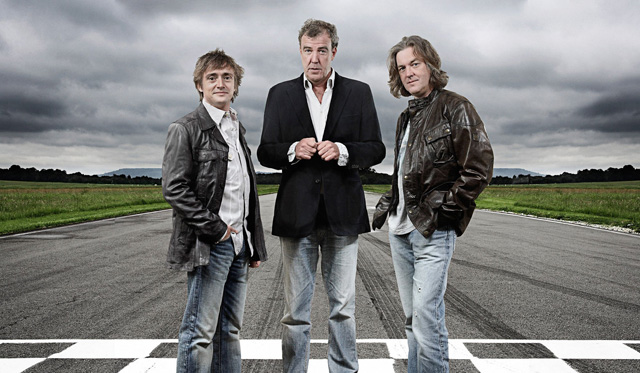 Contrary to earlier rumours that Tymon had reported Clarkson's behaviour, it was made clear that Jeremy Clarkson himself reported the incident. The future of Clarkson's co-hosts Richard Hammond and James May is not yet clear as their contracts are also up for renewal. It also remains unclear whether the BBC will hold on to the Top Gear program with another main presenter. Earlier reports suggest the remaining episodes of Season 22 will air despite the controversy.
Jeremy Clarkson revived the Top Gear brand in 2002 together with producer Andy Willman. Top Gear has quickly become one of the BBC's biggest properties. It is estimated that Jeremy Clarkson, Richard Hammond and James May attract up to 350 million viewers worldwide. Overall the show nets the BBC a 50 million GBP profit.
Top Gear had been around for quite some time before the 2002 reboot though. It was first introduced in 1972 when BBC Midlands ran it with Angela Rippon and Tom Coyne presenting. Through the years, Noel Edmonds, Tiff Neadell, Jon Bentley and Ken Pollock have all presented the program. There is a possibility that a new presenter could step into the fold following Clarkson's departure.