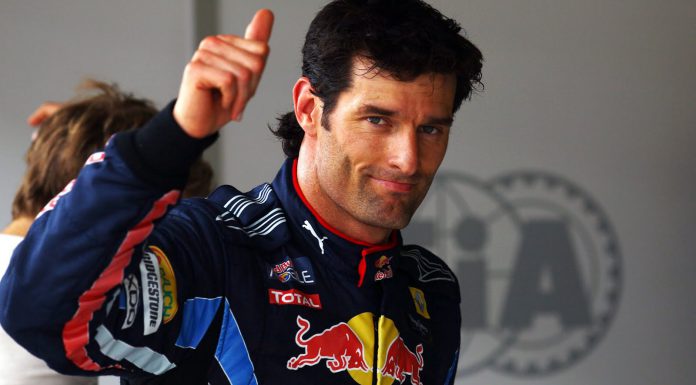 In a move that has been heavily rumored (and heavily denied) over the past month, Red Bull Racing Formula 1 driver Mark Webber will be leaving Formula 1 at the end of this season to drive for Porsche's new LMP1 program.
Porsche and Mark Webber have both confirmed the news in a press release, stating that Webber will be contesting the 24 Hours of Le Mans and the full season of the World Endurance Championship. Webber has been an F1 stalwart for the past 12 years, a time in which he has become one of the most popular drivers in the sport. In his 12 years of competition, he as won nine grand prix and finished on the podium another 27 times.
In a statement released on his personal website, Webber had the following to say, "It's an honour for me to join Porsche at its return to the top category in Le Mans and in the sports car World Endurance Championship and be part of the team. Porsche has written racing history as a manufacturer and stands for outstanding technology and performance at the highest level." "I'm very much looking forward to this new challenge after my time in Formula 1. Porsche will undoubtedly set itself very high goals. I can hardly wait to pilot one of the fastest sports cars in the world."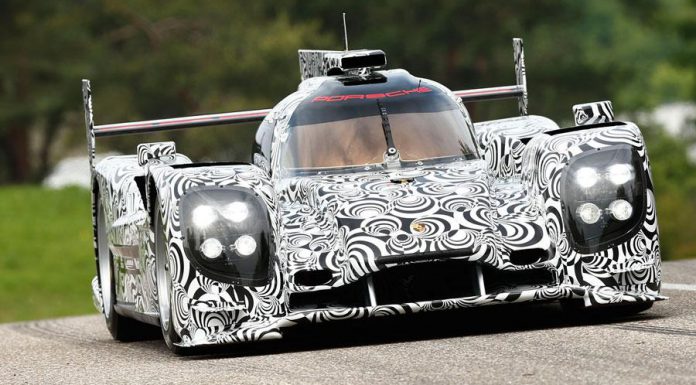 Naturally, speculation is already rampant about which driver will fill Webber's coveted spot at Red Bull Racing for 2014. Early rumors are pointing towards Kimi Raikkonen filling the seat beside Sebastien Vettel.
Red Bull has confirmed that Webber will continue to receive the company's backing while he campaigns with Porsche.