Former Friends star and all-around petroldhead Matt LeBlanc will be joining Top Gear.
The news, which was announced in an official statement by the BBC, will see LeBlanc joining forces with Chris Evans and other, yet unnamed presenters. The BBC confirmed that "additional Top Gear cast members will be confirmed shortly." An exact time frame, however, was not given.
"As a car nut and a massive fan of Top Gear, I'm honoured and excited to be a part of this iconic show's new chapter," said LeBlanc. "What a thrill!"
LeBlanc is most famous for his work on Friends but has recently seen success on the BBC Two sitcom Episodes.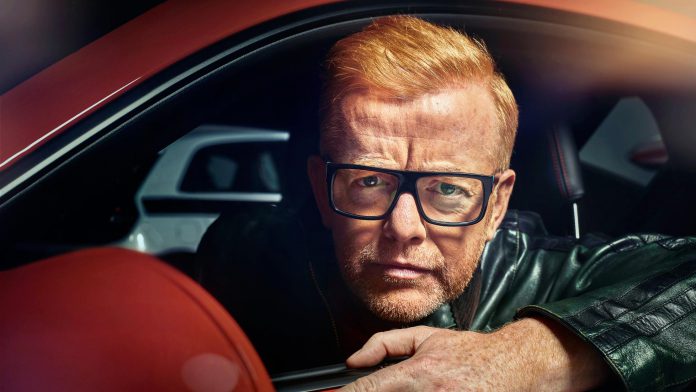 "Acting out our craziest car notions on screen is a dream job and I know we'll both be debating some epic road trip ideas," Evans said regarding LeBlanc's joining of the cast.
"We can't wait to share what we've been up to on screen later this year."
LeBlanc will join the production of Top Gear immediately according to the BBC.