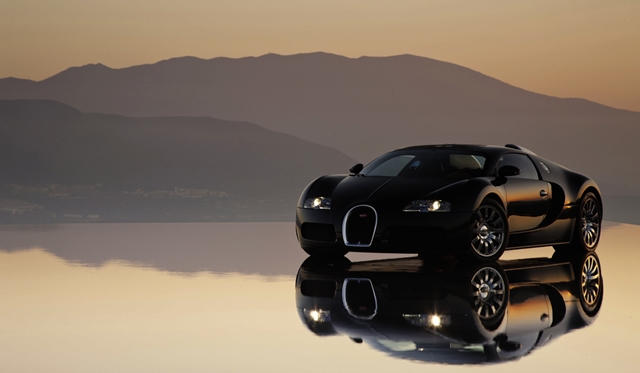 Since 2005, the Bugatti Veyron has been one of the most exclusive, most powerful and fastest supercars built. In 2013, eight years after the first one was built and after producing vast quantities of special editions, the Bugatti Veyron has been voted the "Greatest Car of the last 20 years" by BBC Top Gear magazine in a poll of more than 100,000 topgear.com readers and the magazine's editorial team. The Bugatti Veyron topped the list of more than 50 cars.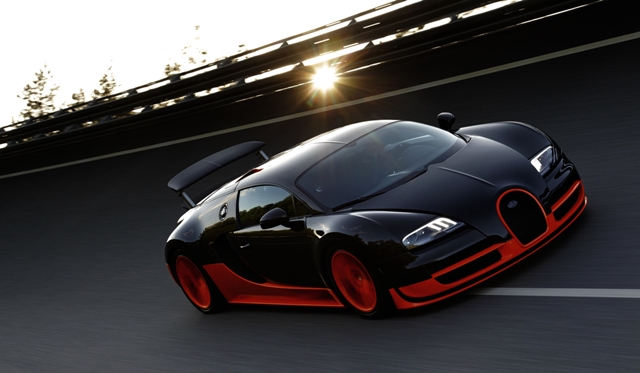 "We are proud to be recognised by an international media and its readers for the extraordinary design and engineering feat that is the Bugatti Veyron," said Dr Wolfgang Schreiber, President of Bugatti Automobiles. "The Bugatti Veyron has become the ultimate icon for so many car aficionados throughout the world, and we would like to thank all who voted for the Veyron in this poll."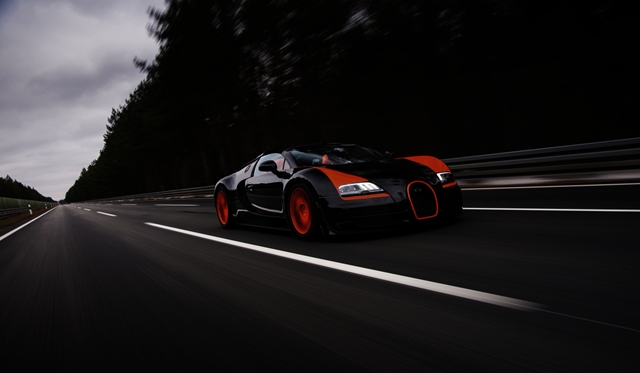 The Bugatti Veyron has set two production car world speed records, most recently this year for open-top cars with the Bugatti Veyron Grand Sport Vitesse. The Bugatti Veyron 16.4 and the Bugatti Veyron Super Sport, which were limited to 300 units, are sold out, and out of the 150 roadster versions currently in the portfolio, the Grand Sport and the Grand Sport Vitesse, only a few more than 50 cars are still available.