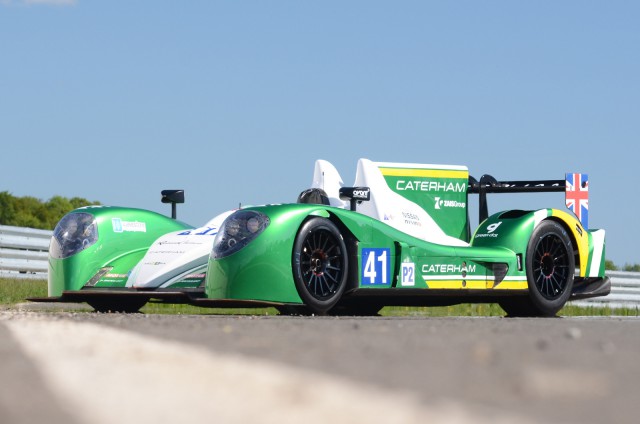 "We may be a small voice now, but we're on our way to engineering a decent set of lungs"
When speaking at the launch of Caterham's first new ultra-performance model, the AeroSeven Concept, images of the AeroSeven were just leaked, Fernandes was sharing his vision for the brand.
Caterham has been a British institution for the past 40 years making track-day cars that prove to be some of the best in the market niche but Tony Fernandes confirmed that whilst the brand will include mainstream crossovers and small cars, the intention is to also extend its 'sporting heartbeat' with a range of accessible sportscars for the lifestyle buyer to the thrill-seeker; a journey it has begun with the new AeroSeven Concept. A bold strategy indeed proving Catherham are not just playing it safe and sticking with what they know.
These plans built on the research and development the company have been putting into growing an engineering arm in Caterham Technology & Innovation, a specialist composites materials consultancy in the two years since Fernandes and Caterham Group Co-Chairman and business partner, Dato' Kamarudin Meranun, bought Caterham Cars.
The Caterham team plan to utilize their F1 technology and knowledge and build it into the DNA of their roadcars. We cant wait to see their next visions as we are sure they will stick to their lightweight and relative high power philosophy! Caterham are planning to break into new markets and their relationship with AirAsia point towards the region being their next project to start operating in.