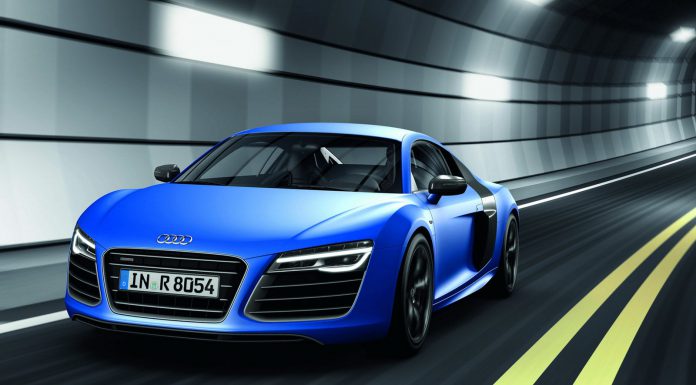 When it comes to lighting systems in vehicles, LED headlights have taken a jump in recent years. Audi have offered LED headlights since 2004 in the Audi A8 W12 and full-LED headlights since 2008 in the Audi R8 sports car.
The EU Commission has now certified the Audi LED headlights as Eco-innovation and suitable for reducing CO2 emissions. Audi is the first manufacturer to receive this certification. In the measurements of how efficient their technology is, fuel savings were measured for the low-beam headlights, high-beam headlights and license plate light using an Audi A6, and in the ten NEDC cycles the CO2 savings were found to be over one gram per km.
Comparing this to other lighting systems in cars, halogen lights have been known to consume 135 watts of power in just low beam mode while the low beam of LED healights in the Audi consumes just 80 watts of power. Audi is now using this technology in the following Audi models: R8, A8, A6, A7 Sportback and A3.
The Audi A8 uses 78 LEDs on each car while the Audi A3 uses 19 LEDs on each car. they all come with a module for all-weather and cornering lights as well as a light guide for the daytime running lights, side lights and turn signals. Another benefit of LED lights is that they do not cause any eye fatigue like the halogen lights.