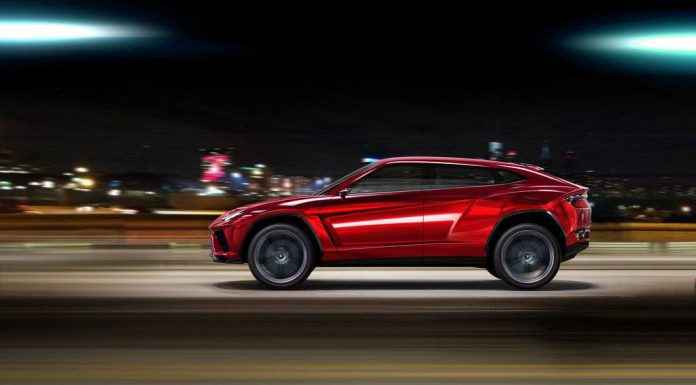 According to Audi boss Rupert Stadler, the Lamborghini Urus SUV could arrive in production form as early as 2016 before going on sale the following year.
The information was revealed during a recent interview conducted with Autocar during Lamborghini's annual press conference, with Stadler confirming that the car may be signed off "this year".
"Lamborghini has to do it," he said. "Because of the need to dovetail into production cycles, we should see the Urus in 2017".
In order to cut down costs, the 2017 Lamborghini Urus is set to be built around the platform shared by the Porsche Cayenne, Volkswagen Touareg and Audi Q7 and will make use of carbon fiber and aluminium elements.
While this news certainly sounds exciting, based on the whole Lamborghini Estoque saga, we won't believe it until we see it!
[Via Autocar]