The Toyota GT 86 could largely be considered as a car that is likely to usher in a completely new affordable sports car market.
Even though the car has been praised from a variety of aspects, KW automotive decided to tackle the GT 86's suspension set-up by releasing a new set of their world-renowned coilovers. The company has released three new sets of coilovers for the GT 86, with the KW Clubsport 2-way without top mounts and KW Clubsport 2-way with top mount and the KW Variant 3+ set-up.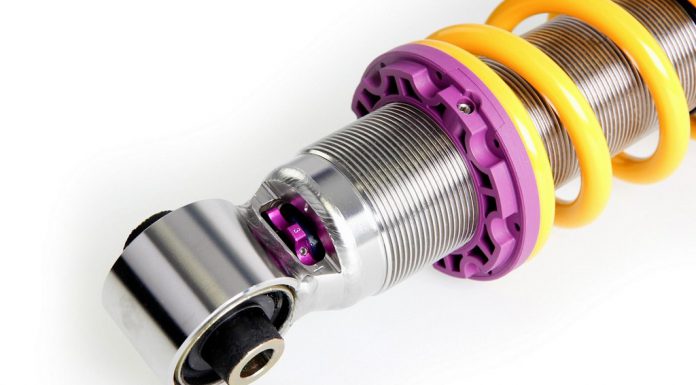 All three KW coilovers for the GT 86 offer continuous lowering in the range of 20 to 50mm and can be adjusted individually with specific rebound and compression damping adjustments.