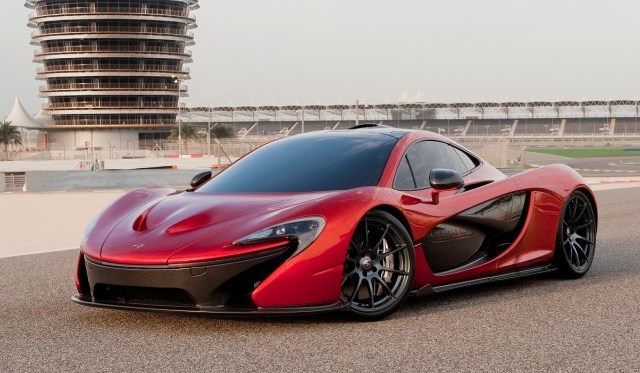 McLaren Automotive recently showcased the upcoming McLaren P1 Supercar on the Bahrain International Circuit during an event for VIPs in an effort to promote the new supercar into the Middle East. McLaren has been very active in Middle East and Asia recently.
With deliveries expected to commence in late 2013, a time frame that coincides with the close of McLaren's 50th anniversary celebrations, owners will enjoy this supercar before the year is out. The P1 is expected to utilize the same engine as the MP4-12C. Statistics for the car are not yet known, however, we do expect the P1 production car to break cover at the 2013 Geneva Motor Show.
The P1 was designed from the outset to prioritise aerodynamic performance. As a result, the designers spent many hours in a wind tunnel and behind the computer with CFD (computational fluid dynamics) aerodynamic modelling. It produces a staggering 600kg of downforce from well below top speed, five times more than the McLaren MP4-12C. In fact, it's closer to the GT3 racer than anything else.