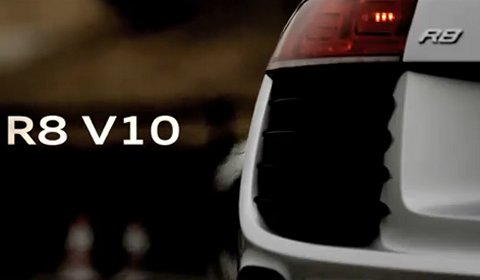 US readers please pay attention. Audi is offering you the option to lap the Infineon Raceway behind the wheel of the Audi R8 V10.
You can experience all of the engine-revving, tire-squealing, palm-sweating action on your laptop computer and then you can sign up for the real thing via the link given below.
The video of the Audi R8 experience below gives you a first glimpse of what to expect.