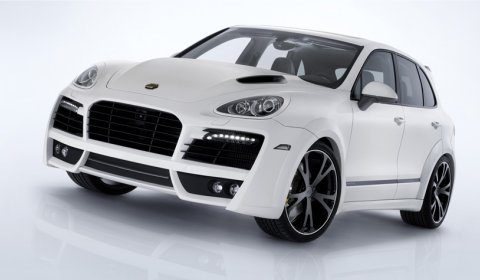 German TechArt will present their Magnum based on the Porsche Cayenne Turbo with the first performance kit which delivers an uprated performance of 570hp. In addition to this, they will also show the whole product range of the Porsche Panamera individualization – the TechArt GrandGT as well as the Aerodynamic Kit I.
Two individualization programs for the Porsche 911 Turbo S will complete their cars on display for Geneva.
The event will start on the first of March, please stay tuned for more information regarding the 2011 Geneva Auto Salon.