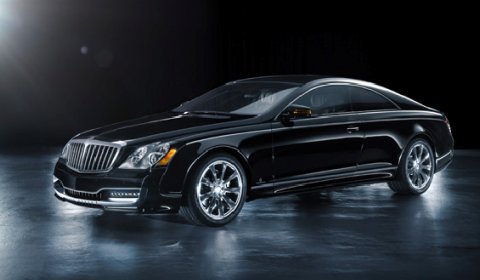 The organization of the Top Marques Monaco 2011 event has released new information concerning three participants. Melkus, Merdad and Xenatec will be showing their latest creations at the annual event in the principaute.
Merdad Collection is based in the UK. The tuner is known for its Porsche Two-Door Cayenne Turbo, four-door Cayenne, Porsche 997 Turbo S, Bentley, Range Rover and the new McLaren. The company offers body styling, forged wheels, interior conversions and exhaust systems.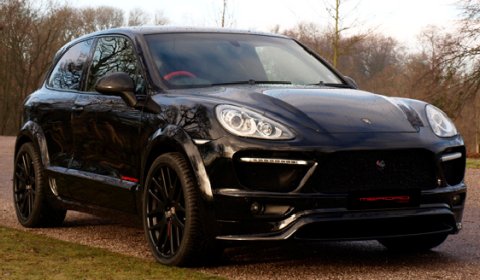 The Melkus RS2000 is a lightweight sportscar with racing technology and equipped with a 300hp engine. Only 25 individually tailored vehicles will be produced per year. The medium-sized engine sports coupe has a low power-to-weight ratio of 3.5kg/hp. The key feature of the double-wing doors, opening upwards to the roof, has been re-interpreted.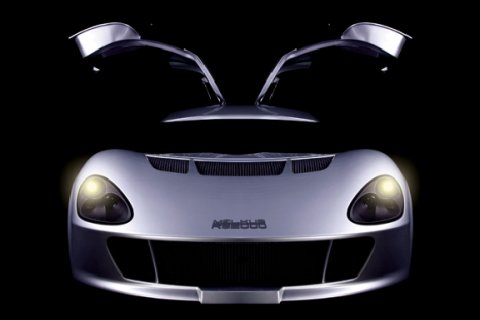 The Maybach 57 S has evolved from limousine to sporty coupé, named the Xenatec Coupé (first image). Personalised options can be fitted, such as a full glass roof as well as almost all other options available for the Maybach 57 S. Only 100 of these exclusive luxury coupés will be handcrafted in Germany. The top speed is 275km/h and the coupé will have its official European debut at the Top Marques Monaco event in April.