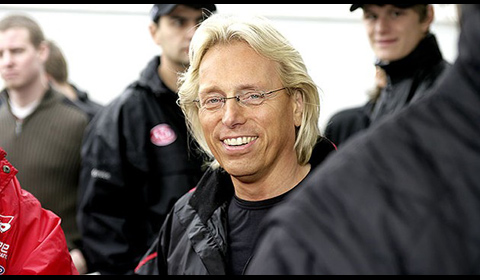 The Times Live reports that the murderer of Uwe Gemballa has been arrested, convicted and sentenced to twenty years in prison in a mere 24 hours. 28-year-old Thabiso Mpshe of Pretoria was arrested quietly on Friday and appeared in the high court in Johannesburg that afternoon.
The speed of the conviction is rather amazing, but suggest that the killer and the police made some kind of deal to perhaps take statements and use it later to get to a bigger fish.
Although the killer is arrested, it is still unknown how Gemballa was killed. Police spokesman Colonel Vishnu Naidoo said yesterday:
It is still unclear how Gemballa was murdered, but indications are that he was suffocated. He had no visible injuries.
The news follows after the fact that the body was found buried in Atteridgeville just over a month ago, on September 28. A spokesman from the German consulate said:
The corpse is being flown to his (Gemballa's) home. We have offered our consular services in terms of issuing official documents for customs and the like.