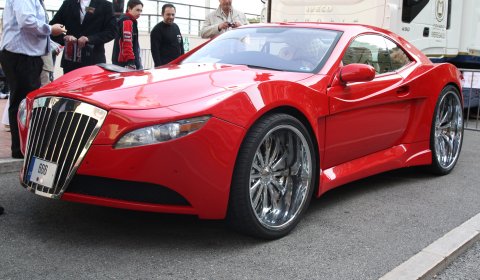 Last week we discussed the one of a kind Shark from AG Excalibur. It now seems that there are two vehicles produced by the Lithuanian specialist. One vehicle is based on the BMW M6 and one on the Mercedes-Benz CL.
Both vehicles were showcased in the test drive pits of Top Marques Monaco 2010. The vehicles surprised many visitors because of the massive 30 inch spinners, six parking cameras, two gear shifts and unique body work.
The owner of AG Excalibur indicated to GTspirit that he is looking for clients, investors and partners to extend its business around the world and create a small series of cars.
It is unknown what the future will hold for AG Excalibur. One thing is for sure, these vehicles are surely one of a kind, but how mad should be to drive one?
BMW 6 Series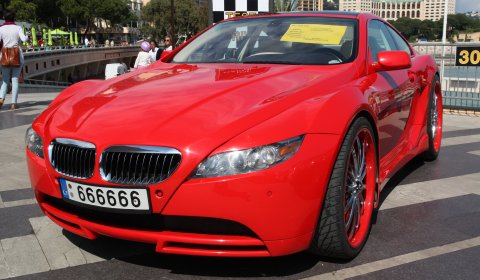 Mercedes-Benz CL