The Aston Martin One-77 is one of the rarest British cars out there with only 77 total units produced. Despite its rarity, a second one in a short amount of time in Europe has been offered for sale.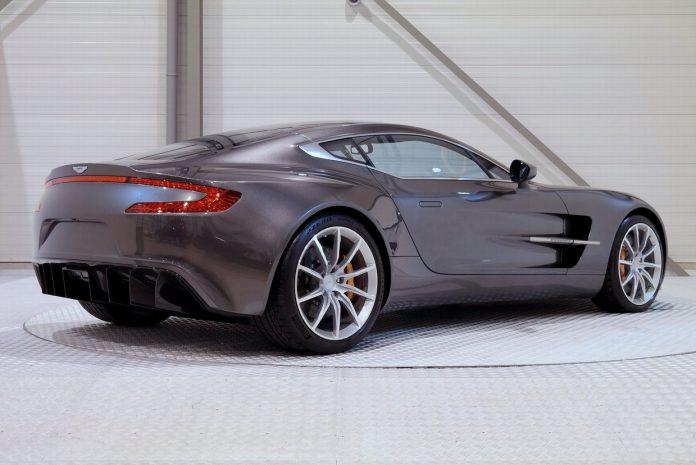 We recently wrote about this white Aston Martin One-77 for sale at Aston Martin Munich, and now a grey One-77 has hit the market in the Netherlands. The price of the in 2012 first registered One-77 is €1,924,000, which approximately translates to a $2.1 million figure.
It's $1.2 million cheaper than the one with chassis number #067 offered in Munich, and has half the mileage on the odometer. Only 945 kilometers (587 miles) of asphalt is what this garage queen has encountered, and it's therefore in splendid condition.
No expenses were spared when going down the options list either. A Bang and Olufsen sound system, carbon fiber front splitter and rear diffuser, and carbon ceramic brakes are all part of the package. For more information check out the dealer that has offered it for sale. Make sure to check the full gallery of this beauty below!
Aston Martin One-77 for Sale