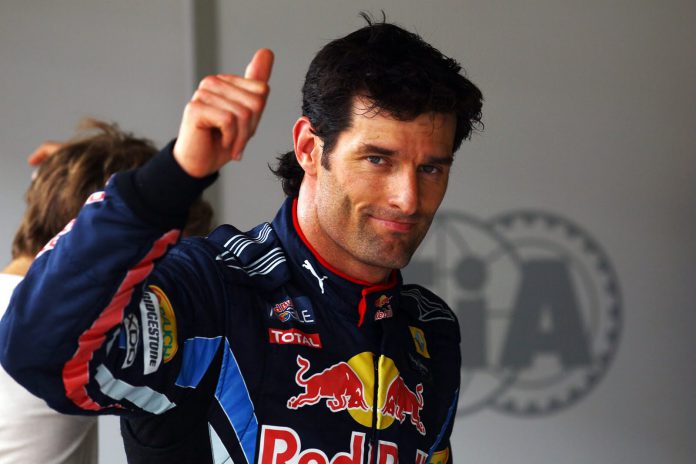 Today, World Endurance Championship Champion, former Formula One front runner and all-round nice guy Mark Webber called time on his racing career. To celebrate his 22-year career in the world of motorsport, we thought we'd share some of our favourite moments.
Webber who is now more aligned with Porsche than ever will take a formal representative role with Porsche Motorsport after the 2016 season. The Grit will represent Porsche at global events and more importantly as a consultant within the Motorsport division as well as the talent research programme. He joins the legendary Walter Rohrl, who has been in the same role for the past few years.
His career spans over two decades, having started with karting in 1991 back in Australia. He would then move to the UK in 1995 after a successful Formula Ford career before advancing to Formula 3, FIA GT and eventually Formula 3000. 2002 marked the start of his F1 career with KL Minardi Asiatech, he then moved to Jaguar Racing for the 2003-04 season followed by BMW WilliamsF1 in 2005. His tenure with Red Bull would see his greatest F1 achievements unfold – starting with two first place finishes in 2009 at the Nurburgring and Sao Paulo respectively. In 2010, he scored more victories in Barcelona, Monaco, Silverstone and Budapest. His last two victories came from Monaco and Silverstone in 2012.
WEC has probably been the highlight of his career; alongside Timo Bernhard and Brendon Hartley, Webber won the 2015 Drivers' World Champion that boasted of four wins at the Nürburgring, Austin, Fuji and Shanghai.