In today's photo of the day we have a stunning yellow Ferrari F50!
The photoshoot, which took place in Geneva, was conducted by our friends at Future Photography. The shoot includes a range of different locations including shots inside the city itself as well as shots throughout the beautiful Swiss countryside. The shoot was conducted for Carugati Automobiles.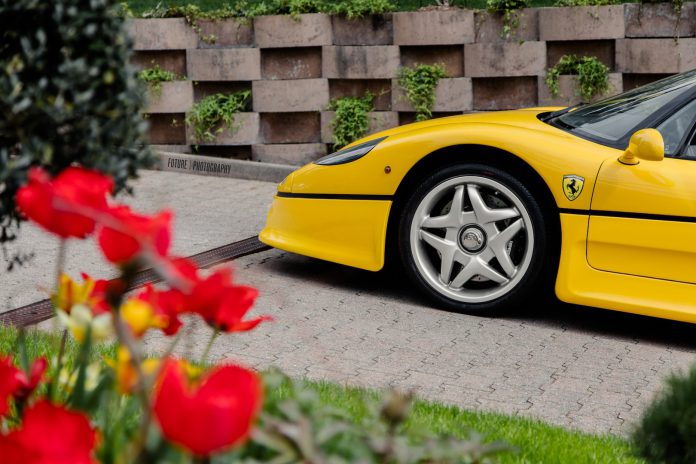 The Ferrari F50 is of course unlike any other car produced by the masters of Maranello. It is powered by a Formula One derived 4.7-litre naturally-aspirated V12 engine delivering 520 hp at 8000 rpm. Rather incredibly, the engine is capable of reaching 10,000 rpm! Elsewhere, it features a six-speed manual transmission, rear wheel drive and a limited-slip differential.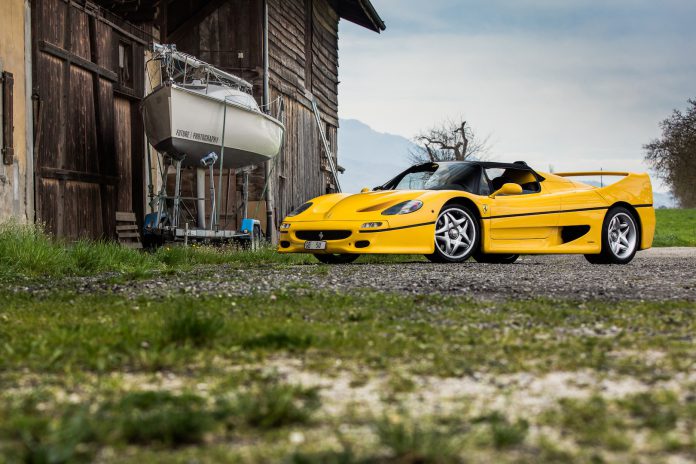 Check out the full gallery below and let us know which photo is your favorite in the comments below!