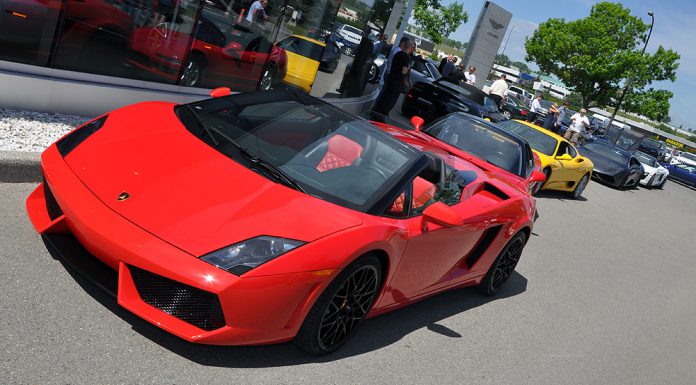 It's cars & coffee season and Distinctive Collection in Calgary, Canada, launched their first weekend event of the year with a bang.
The weekly cars & coffee event featured upwards of 25 supercars with owners eager to share stories and talk shop about cars.
At the inaugural event of the year, such supercars as a Ferrari F12 Berlinetta, matte black painted Aston Martin V12 Vantage, Limerock Edition BMW M3 and more all showed their colours under the bright sunlight.
Lamborghinis, Porsches and more filled the parking lot of the Aston Martin and Bentley dealership, and many were impressed by the quality of the cars that turned up for the season opener event.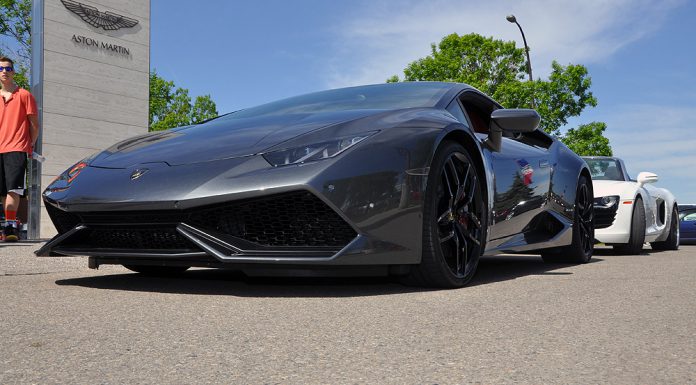 The team at Distinctive Collection hosted a free barbecue for all participants and gave the exotic car community a chance to catch up with one-another.
A brand new Lamborghini Huracan, sexy red Gallardo and numerous other high-end cars rounded off the electic mix of cars at the event.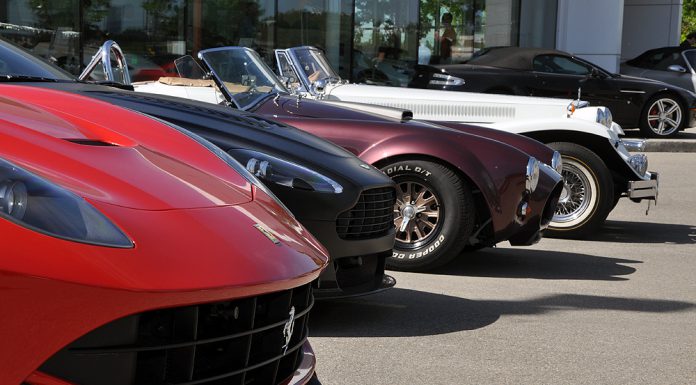 A few Shelby Cobras, kit cars, Mercedes, Audis and more were present at the event this week. The cars & coffee event will continue every Saturday morning for the rest of the summer.