Toyota has officially unveiled a GT86 Shooting Brake Concept!
The Shooting Brake version of the GT86 was developed by Toyota Australia as was unveiled at a special event in Sydney. According to Toyota, the concept is fully driveable and has already been put through its paces on Toyota's own test tracks.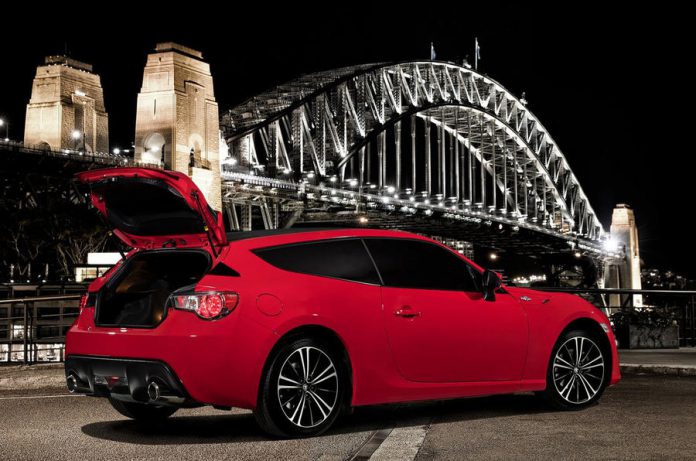 No performance or weight figures were provided during the unveiling, however we expect the car to weigh slightly more than the coupe and retain the same 2.0-liter flat four engine.
While the concept is the brainchild of Toyota Australia's design team, the actual concept was hand-built in Japan.
Toyota GT86 Shooting Brake
"The Shooting Brake concept is a classy option for active couples or a second car for families who want something different," said Toyota Australia marketing boss Brad Cramb. "Equally suited to weekends away as well as the track, it's a car you could buy with your head and your heart."
Currently there are no plans to produce the Shooting Brake concept.
[Live photos via Hati Rock]