A secluded beach house is currently up for sale in Sydney for offers at around $8 million. Located on the waterside of Clareville Beach, the house provides absolutely sensational views of the nearby harbour and marina.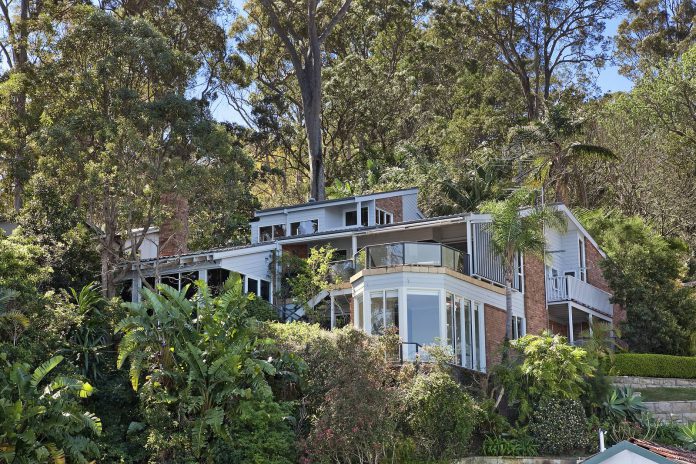 Some of the key selling points of the house include the private jetty, luscious and tropical garden and a large koi pond. There are also a number of living areas and four bedrooms all with en-suite bathrooms. The top level of the property houses the master bedroom, a private lounge area as well as a spa bath ensuite.
Certainly one of the biggest drawcards of the house are the included boat facilities combining a private jetty with a registered berthing area as well as a boat shed. Additionally, the house includes a large swimming pool and spa overlooking the water and a three car garage.