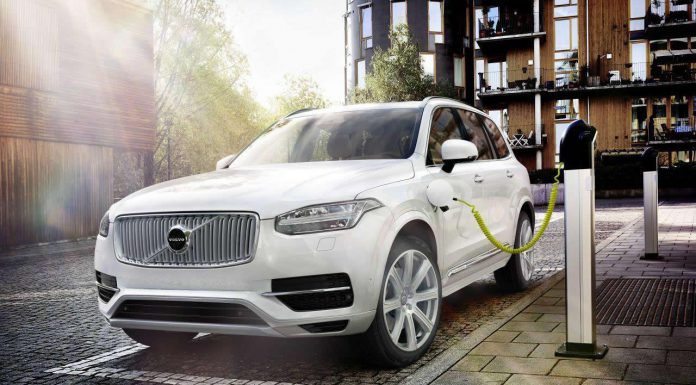 Volvo Cars has just confirmed the employment of 1500 additional staff as production of the brand new Volvo XC90 SUV kicks off at the Swedish firm's Torslanda production facility.
Despite only being revealed late last year, over 30,000 orders for the new Volvo XC90 have already been made. Consequently, the speed of the production line at the Torslanda facility has been increased to meet demand for the car. Beyond the addition of 1500 jobs to the factory itself, the flow on effects of the heightened XC90 production are set to create additional jobs for Volvo suppliers and other related businesses through Western Swedan and Gothenburg.
Discussing the new recruitments, Volvo president and CEO Håkan Samuelsson said, "I am very pleased by the extraordinary positive reception of our new XC90 model and that we can welcome 1,500 new employees to the Torslanda plant to produce this new car. This is just the start – we will launch a whole range of new cars in the coming four years, many of which will be produced here in Torslanda."
As a reminder, the latest-generation Volvo XC90 is underpinned by the SPA platform. This scalable platform will be used by a selection of other Volvo models in the future and compared to the outgoing one, is lighter as well as stronger. Additionally, the SPA platform provides extra space for rear passengers.