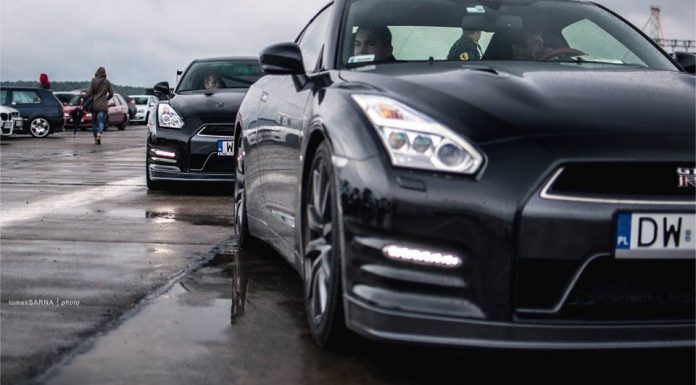 As we recently reported, our friends at Battle Royale went nuts with their Nissan GT-R exterior paint, and we now have a video to prove it.
Also, during the local car show, they brought along some other toys to promote and tease their 2015 drag racing event which promises to be even bigger and much more exciting than the last year's edition. We have no official date yet, but while talking with the organisers, we got some details on insanely tuned Audis that are already confirmed to attend.
[vimeo]https://vimeo.com/121063541[/vimeo]
In the meantime, please enjoy the video and don't hesitate on commenting below what car would you bring along!