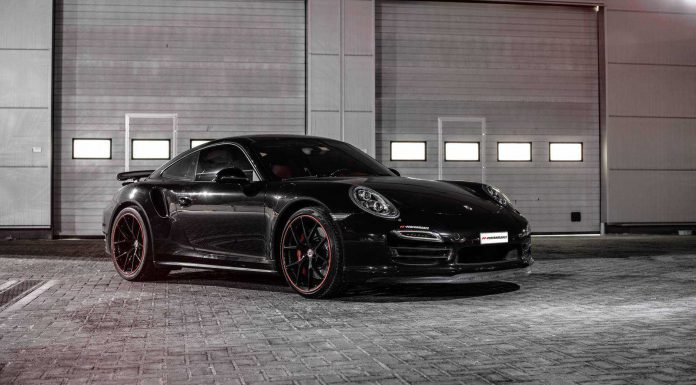 PP-Performance has just taken the wraps off what it believes is the world's fastest Porsche 911 Turbo. As standard, the 911 Turbo is already one of the quickest cars on the planet but the upgrades from PP-Performance lift the bar even higher.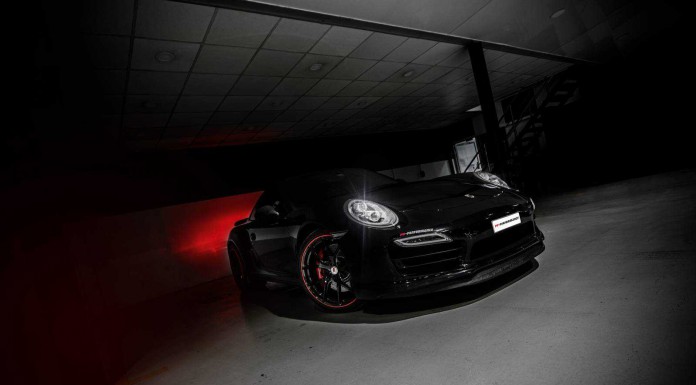 For starters, the 3.8-litre turbocharged six-cylinder engine of the Porsche 911 Turbo has been uprated from its standard 520 and 660 Nm of torque through to 670 hp and 820 Nm of torque. Thanks to this additional power and torque, the tuned German sports car now rockets to 96 km/h (60 mph) in a Bugatti Veyron rivalling 2.5 seconds. It will then reach 193 km/h (120 mph) in a mere 8.2 seconds compared to the 11.1 seconds needed for a standard Porsche 911 Turbo.
If those acceleration figures aren't enough to perk your interest, then this certainly will. The PP-Performance Porsche 911 Turbo will rocket down the quarter mile in just 9.8 seconds at 221 km/h!
[youtube]https://www.youtube.com/watch?v=OWhGaRgsvm8[/youtube]
The additional power has been achieved through the installation of 3-to-1 headers, downpipes, x-pipe, BMC high performance air filters and a PP-Performance digital racing box. The upgrades have been priced at 11,999 euros.