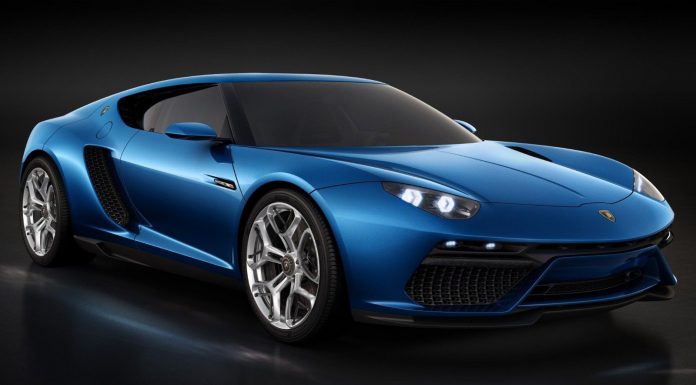 Almost as soon as the bold Lamborghini Asterion was launched at the Paris Motor Show 2014 in September, Lamborghini chief executive Stephan Winkelmann revealed his distaste towards its hybrid powertrain. Nevertheless, Autocar is reporting that the high-performance GT could reach the production line.
It is speculated that the Italian supercar could be produced in small numbers following the positive reaction it was met with at Paris. While speaking with Autocar about the potential of the car hitting the streets, Lamborghini's head of research and development Maurizio Reggiani said, "The discussions inside Lamborghini now are about the potential cost of the car and –
because the car is heavier – the handling, comfort, high-speed behaviour and acceleration."
If the car is given the green light, it could set customers back about 350,000 pounds.
Beneath the skin, the Asterion gets the Huracan's V10 powerplant producing 602 hp and 413 lb-ft and power is routed to the rear wheels via a 7-speed dual clutch gearbox. Power is then boosted by three brushless electric motors producing 296 hp for a total figure of 898 hp. The batteries are lithium-ion units mounted down the centre of the car. Power car be regenerated or topped in by plugging into a powerpoint.