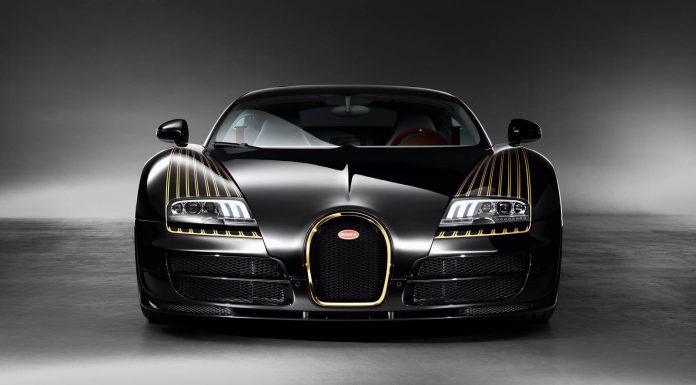 The launch of the Bugatti Veyron's successor, tentatively dubbed the Chiron, has been dealt a blow with reports emerging that engineers have been sent back to the drawing board following criticisms about the doors employed by the Bugatti Chiron.
Reports indicate that both Ferdinand Piech and Martin Winterkorn from the Volkswagen Group have complained about the excessively wide sills of the car as well as the narrow opening angle of the doors. In order to resolve the problem, Bugatti will have to redesign the lower sills and doors and this could mean we'll have to wait a few extra months before the car is revealed.
Beyond the doors, the Bugatti Chiron will be extensively upgraded from the outgoing Veyron. As a matter of fact, it is suggested that the Veyron's 8.0-litre quad-turbocharged W16 engine will be retained but tuned to deliver 1500 hp. Additionally, there's a chance that the traditional turbocharges could be replaced with electric turbos to improve low-end torque with an electric motor possibly mounted within the gearbox housing alongside a lithium ion battery.
Elsewhere, the Bugatti Chiron will weigh less than the Veyron which even in Super Sport specification weighs a hefty 1840 kg.