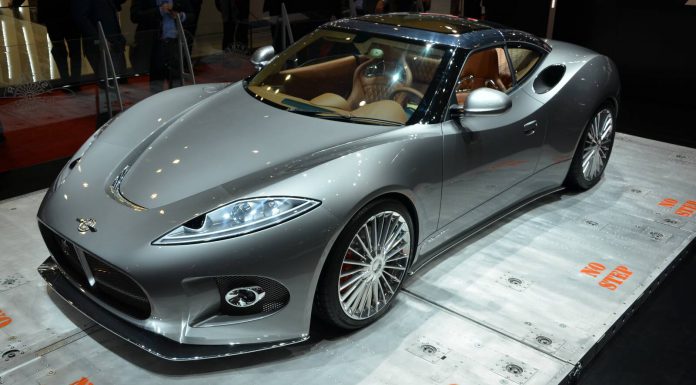 Despite Spyker being the Dutch automaker behind some magnificent sports cars and concepts, the firm has been in a bad financial position for quite some time. Now it has emerged that the company could be evicted from its factory after failing to pay the landlord.
Spyker was recently hit with a court order to either pay or be evicted after failing to cough up the cash on its quarterly rent since the first quarter of this year. All up, the landlord is after 152,020 euros.
If an email to Jalopnik however, the company's CEO Victor Muller revealed that the automaker will have no trouble paying the landlord following the resolution of a bond issue.
"That process has taken quite some time. This creditor, the landlord, was unwilling to wait any longer so he went to court. We expect funding in a matter of days and then we will pay him. We then either stay in the building or move to the adjacent building which we own."
This news comes just a month after reports emerged suggesting that Spyker had stopped paying its employees.
[Via Jalopnik]