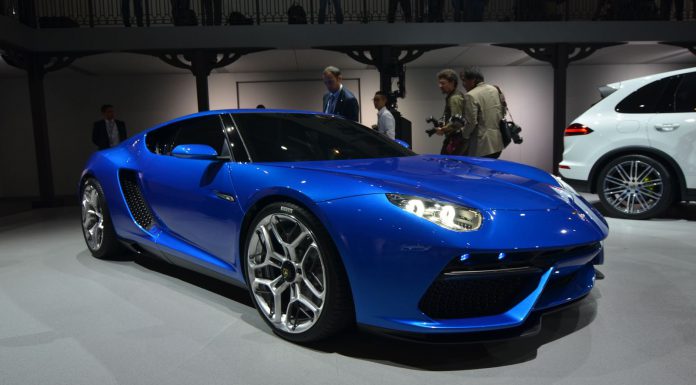 At the ongoing Paris Motor Show 2014, Lamborghini shocked the automotive world with the release of its very first hybrid vehicle, the Lamborghini Asterion. While the car is very much a concept, the company's own CEO Stephan Winkelmann has revealed his distaste with the latest Lamborghini concept.
While speaking with Maxim at Paris, Winkelmann revealed that the Italian marque is "not interested" in putting the Asterion into production and created it solely as a "technical demonstrator". The concept ultimately addresses legislative pressure in Europe for automakers to reduce carbon emissions dramatically in the coming years.
Winkelmann ultimately said "I strongly believe that this is not a car that will be in production and we will not do it."
Winkelmann has criticised hybrid powertrains in the past and went on to reveal that even if a wealthy customer wanted to purchase an Asterion for the street, its hybrid system would be ditched immediately in favour of the screaming 692 hp V12 from the Aventador.
While Lamborghini's CEO expressed his anger with the inclusion of three electric motors, he did say he loves the Asterion's design.
[Via Maxim]