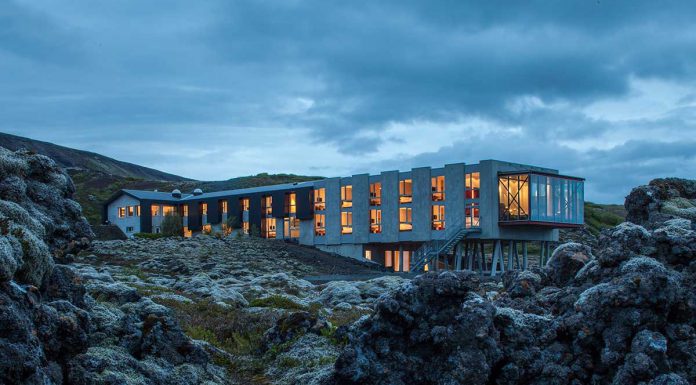 The following hotel in Iceland, dubbed the ION Luxury Adventure Hotel, certainly looks to be one of the most enjoyable hotels we've featured here on GTspirit. As if the name didn't give it away, the hotel is perfectly located in Iceland to enjoy the small country's incredible landscapes with a host of exciting activities available for guests.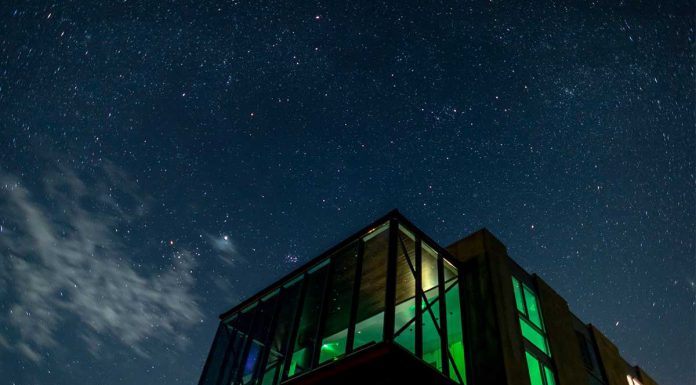 Some of the awesome activities which the ION Luxury Adventure Hotel provide include horseriding, fishing, kayaking, 4×4 adventures, white water rafting, tours of nearby glaciers, visits to natural hot springs, hiking, snorkelling and diving!
The hotel itself is nestled amongst the rocks and features large windows to make the most out of the view. It includes facilities like the Silfra Restaurant, award-winning Northern Lights bar as well as the Lava Spa.
If you're planning a trip to Iceland, this is the place to go!