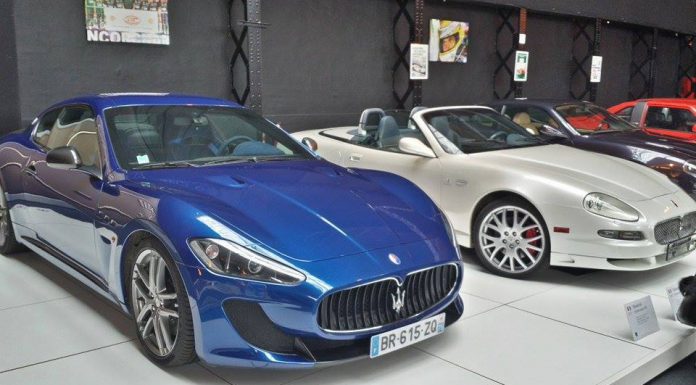 As part of its 100th anniversary celebrations, Maserati currently has a special exhibition on display at the AutoWorld Museum in Belgium.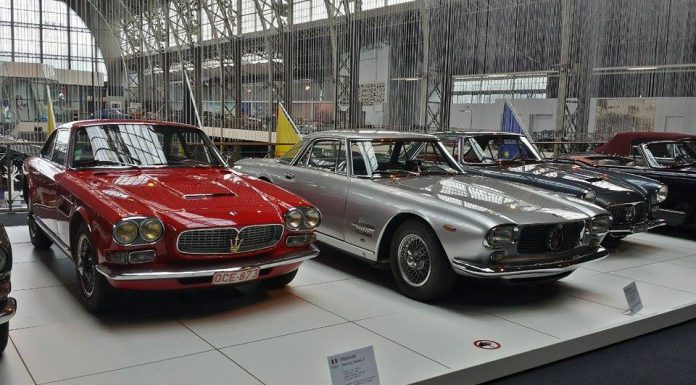 Some of the most iconic Maserati models produced during the last century are currently part of the display with the likes of the staple Maserati GranTurismo, the new Quattroporte among classic models like the Maserati Bora and many, many more.
Maserati's 100th anniversary celebrations have been occurring all year long, with multiple events taking place world over in commemoration of the brand the four Maserati brothers helped create in 1914. The finale of the brand's centennial year will be the Maserati Gathering, which began in late September in Modena, Italy. Over 80 cars left the Imperial Ancestral Temple in Beijing for the Gathering in late August and the convoy of cars recently announced its crossing of the Russian border from China.