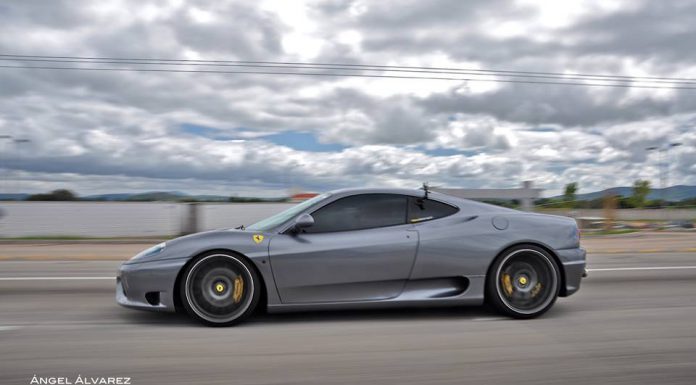 Remember the 991 GT3 conversion made in México? Well, the same workshop has modified several Lamborghini and Ferrari vehicles to optimize their performance as well as to satisfy their client's visual standards. This Ferrari 360 Modena is proof of that, with clean yet noticeable touches it makes for a perfect cruiser that makes some modern supercars envy its performance and custom made exhaust noises.
When we uploaded an image of this car on Instagram, during the Lamborghini Road Trip in México some of you asked for more, well here you go.
Tell us what you think about this Ferrari and ask us anything you want regarding customization on it, right there in the comments section below.