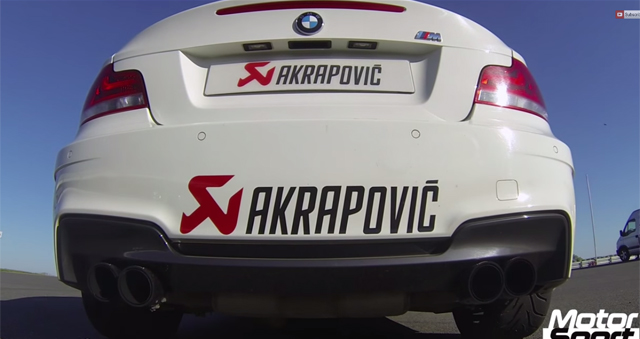 With BMW said to be hard at work on the M2, we won't have to wait very long for the impressive BMW 1M to be replaced. Even when the M2 is revealed, we'll remember the 1M fondly thanks to its deceptively quick acceleration capabilities.
[youtube]https://www.youtube.com/watch?v=bTNlvgKq4B4[/youtube]
This particular example is even more impressive than your 'standard' BMW 1M. It has been upgraded by Auto Racing and now delivers 420 hp (from 340 hp) and 600 Nm of torque (from 450 Nm). Consequently, it'll hit 100 km/h in less than 4 seconds and in the following video hits 250 km/h without breaking a sweat!